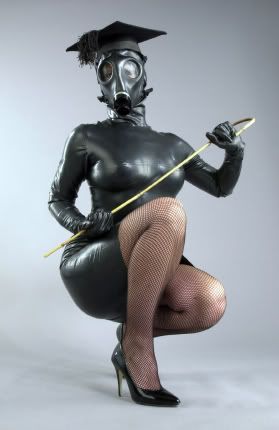 Imagine a friend sets you up with
some dude
. When you ask what he looks like, your friend can't even remember, probably because there is absolutely nothing about his colorless appearance that distinguishes him in any way from the 6 billion other people walking around. He's blander than cardboard dipped in liquefied brown rice.
But you can get beyond looks and so you agree to a phone conversation that could potentially turn into a date if he dazzles you with his personality.
The dude calls you up and for a few seconds seems normal, even coherent, besides the fact that
he speaks about himself in third person
and goes on and on about his childhood for the first 20 seconds of your conversation, and has a terrible habit of repeating stupid shit he's already said. You decide to let it slide assuming maybe he's a poor planner and didn't know what the fuck to say.
Before you have even had a full minute to decide how this person comes across, he informs you that he is funny, and lets on that he has Humor Bloggers Disease, the bloggers' STD of self-flattery usually based on the number of morons they can get to click on a banner in their ugly-ass sidebar. In mere seconds, his lexical frying pan just killjoyed your disappointed face.
Now that he has prematurely publicized his funniness, thereby insulting you by assuming you lack the wherewithal to decide what funny consists of, every single thing that now comes out of his unmemorable pie hole is examined with unmitigated scrutiny. This then renders whatever would have been even remotely funny no longer fucking funny at all.
Three
fat jokes
, one
Muslim joke
, one
Mexican joke
, and one
retard joke
later and you tell him:
You know what?
And you hang up the phone.