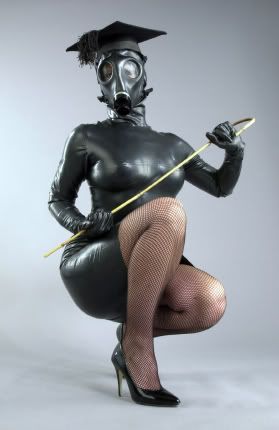 Hello my little Valentines. I hope you all had as kinky a 14th as I did.
Here is this week's list of voluntary pwnage:
Carrying over from last week is
Nutcase 101
.
Stacked
"Books. Books. More books. And the occasional unicorn." I weep for the reviewer.
Scribbles
"Scribbles is a collection of (very) short stories, musings and occasional rants." Ooooh, musings and rants. Never heard those descriptions before.

JohnnyKageDotCom Home of the World's Greatest Action Hero
"I am making fun of celebrity as a whole with the magnifying glass pointed at my own narcissism (Think Colbert Report)." Likening oneself to Stephen Colbert has to be like being a Humour Blogger on mad amounts of crack.
That Blue Yak
"The king of all blog. And by king, I mean the best." The reviewer may beg to differ.