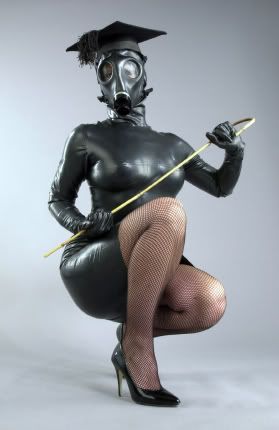 I guess I'm a bit behind schedule. What can I say, Monday was a holiday where I live and I was busy being fed peeled grapes by a certain leather clad, magic-bullet-equipped janitor to worry about my pedagogical responsibilities.
So here you have it - the upcoming ass tearings:
The View From Here
- "WE ARE: 5 women navigating our twenties in search of peace, happiness and love (or not)"
Gaston Studio
- "Primarily, stories of my life living and working abroad many years ago, with a little bit of current life thrown in."

Philly Jewelz - Social Butterfly
- "A personal blog about my life, travel and thoughts as a girl living the city life."

Parents of an Addict
- crap, I know, we were supposed to review you last week. My fault.
May the lube be with you.