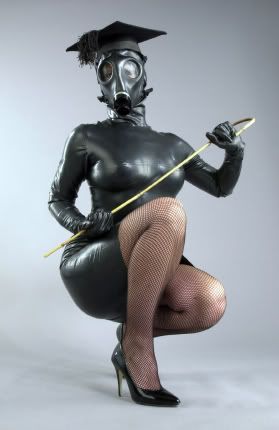 I was reading
this blog
. Well, actually I was reading the
excerpts
from the blog! I know! I know! It's confusing! I assumed this meant that the real blog was somewhere else and what I was reading was just the crème de la crème! Well, let me tell you, I felt a mix of confusion and excitement and kept on reading! My heart was beating out of my chest! And boy oh boy was I glad I persevered!
You see, Nilu is an
Indian lady living in America
with a swell family and shitloads of
words of wisdom
! She's a real funny gal! I'm not gonna tell you why. How about you just take my word for it? Because, you see, that's kinda how she writes. She just tells us something was funny or great
without actually
transmitting any
of the humor
or emotion
of the situation at all. But you know what? The exclamations points themselves were enough for me to know just how goddamn exciting everything was! Oh man alive! You wouldn't believe how much!
I know some of you will think some of her posts are
downright idiotic
, but I don't care! Some of you may think that the only funny thing she has ever written was
the screamingly inappropriate letter that nearly got her fired from her job two hours before her shift ended on her last day of work
! Not true! After an hour of perusing her blog, I know the truth! Besides, who needs good storytelling when we have superlative forms of punctuation!?!?
Thank God I only had to read the excerpts.