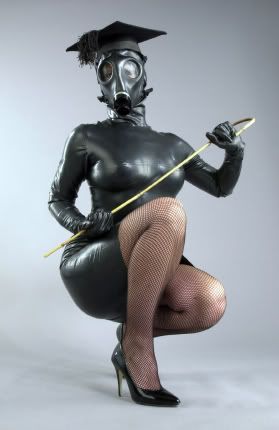 Happy Monday, Askers.
In line with the former tradition of listing the blogs up for review, here is this week's list of pain-lovers:
OMFG Sex
"...
where I have better sex than anyone else and brag about my orgasmic abilities
." Just based on her description she needs a spanking.
Destructive Apathy
"
Topics include my abysmal dating life, media/technology/society observations, and strange things that happen to me on the road
."
Frog Ponds Rock
"
My blog is where I dump all the words that are in my head
." Oh joy, just what the blogosphere needs, another thought dumpster.
Nutcase 101
"
It's about my thoughts, life, emotions and all the shit that rattles around in my brain
." Your sanity is questionable for having submitted your blog for review.
Any predictions from the peanut gallery?